Greg joined the Oakenhurst Family as a Division Engineer within our Auto-Flight & Avionics Division, based in our Class-6 clean room. Since October 2017, Greg has worked on oxygen breathing equipment, overhauling, testing, and repairing aircrew masks.
Q. If you could learn to do anything, what would it be?
A. To play any musical instrument, whilst most of my family can do this with annoying ease, I seem to have missed the musical gene altogether somehow – I can't even whistle in tune!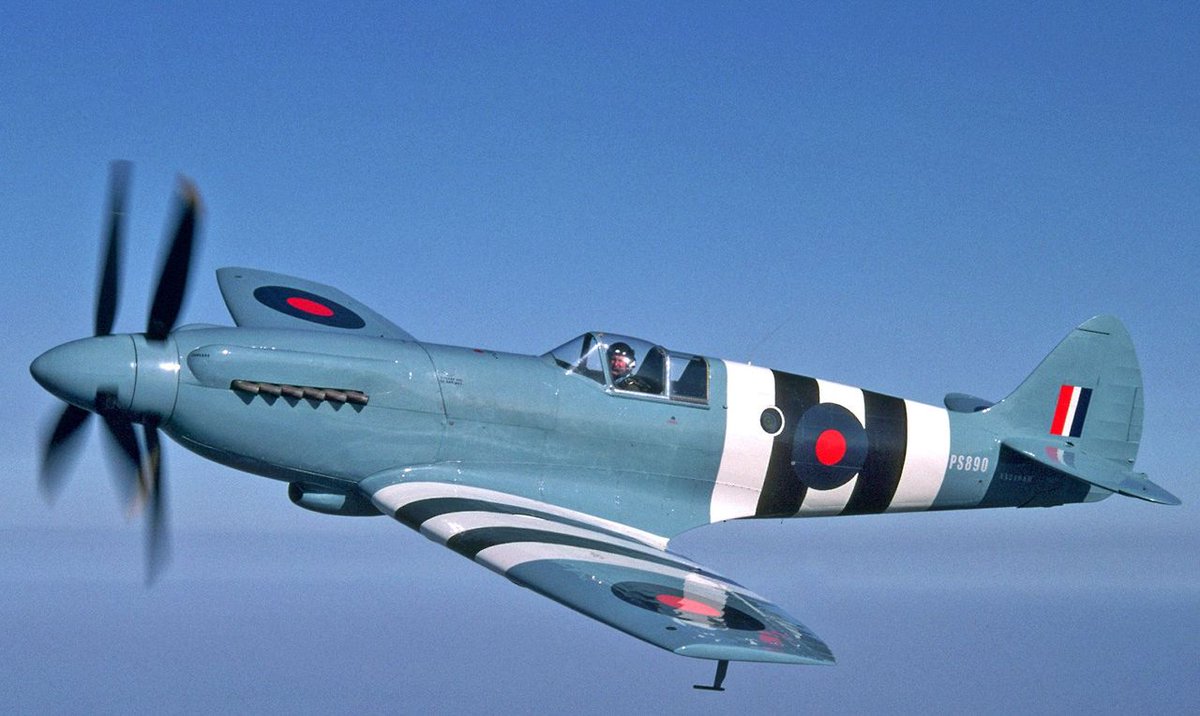 Q. What is your favourite aircraft?
A. For someone like me that lives and breathes (forgive the pun) aviation, that's both a great and very difficult question! However the Spitfire just about tops the list here, specifically the photo taking Mark 19 PR version with the Griffon engine, no guns just cameras. All that power (2050hp) and built for pure speed – what's not to like?
Q. If you could be any fictional character, who would you choose?
A. Based on my odd sense of humour I'd say Deadpool, though it would also be quite a bit of fun having all his skills! I'd like to think I would use them for somewhat more helpful causes than shown in the film!
Q. What's your favourite activity/leisure?
A. I've just started a new sport called airsoft which is similar to paintball but with smaller projectiles which thankfully are less painful. It keeps you fit and when you manage to hit an opponent (not that often in my case) it's oddly therapeutic!
Q. What chore do you absolutely hate doing?
A. When my wife asks me this I always say 'none at all dear' and smile as sweetly as possible, however I will admit here that cleaning the bathroom is, perhaps unsurprisingly, my least favourite.
Q. What is your favourite film/TV show/book?
A. An easy question, The Professionals. Plenty of action, old but iconic cars, highly questionable fashion and haircuts and a bit of humour thrown in. Perfect entertainment!
Q. What do you like about working at Oakenhurst?
A. There's a few things I like about Oakenhurst, which is always nice to be able to say about your job. The people here are just brilliant to work with, socially and professionally, and the company is always moving forward into new things which keeps it all interesting. The quality element of aviation is also a big draw.
The next '60 Seconds with…' will be in two weeks, featuring someone else from Oakenhurst. If you want to keep up-to-date with more posts like this, keep an eye on our site and follow us on LinkedIn, Twitter, and Instagram.