Partnerships.
Throughout Oakenhurst's history we have prided ourselves in the relationships born and developed with Leading Suppliers and Original Equipment Manufacturers. The quality of service combined with our versatile range of facilities makes us a partner that you can rely on.
Partnerships
ONTIC
In July 2018, Oakenhurst signed a repair agreement to work in partnership with Ontic Engineering & Manufacturing to support numerous legacy and newly manufactured LRUs (Line replacement units).
The partnership has since grown through both LRU support levels and the relationship of the support teams, ensuring that the client base receives the most efficient service possible. Such has been the well-established relationship with Ontic Engineering, dedicated areas for their product lines are used to maintain their ever increasing demand.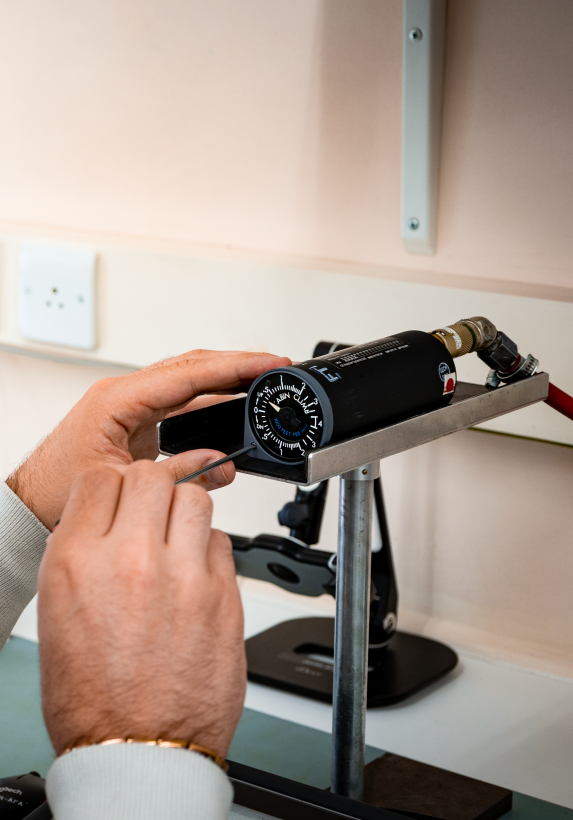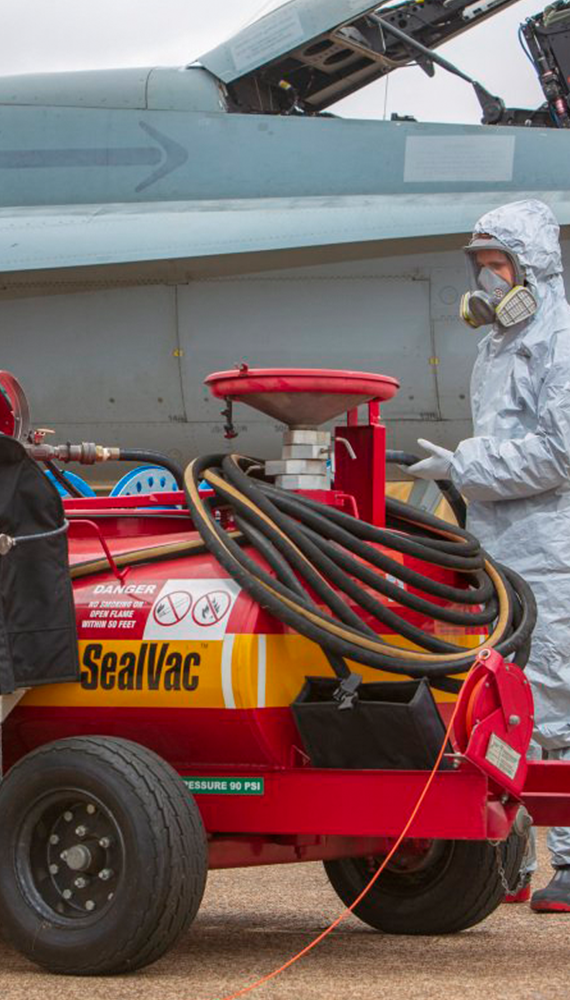 Partnerships
Spokane Stainless Technologies
Oakenhurst are a proud distributor of the Sealvac Fuel Drain Bowser. The patented SealVac Vacuum Fuel Drain Bowser safely reduces fuel draining and depuddling times aircraft maintenance can proceed without delay. The SealVac operates from an external compressed air source. The tank and tool vacuum is generated onboard using this compressed air, meaning no moving parts to break or maintain. Additional benefits facilitated by the SealVac Fuel Drain Bowser include:
– Maximize fuel-handling safety by significantly reducing human contact with fuel.
– Safety features installed – aviation grade static dissipating hoses, overflow shutoff, bonded/grounded chassis, and double-walled tank.
– Eliminate environmental hazards. Fuel goes down the hose–not on the ground. The SealVac stainless steel tank is double walled for self-containment.
For a quote or for more information please contact: Karen.tibble@oakenhurst.com
Partnerships
HOLMCO
As a leading Audio Equipment Manufacturer, Holmberg is a brand synonymous with quality and reliability. It is only natural that Holmberg requires a repair station that attains the same high standards.
Therefore the 'Authorised Repair Station Agreement' between Holmberg and Oakenhurst covers AOG & repair services within Europe and the UK, ensuring all operators within these regions are fully supported in respect of UK CAA, EASA & FAA certifications. Oakenhurst offer AOG, repair services, and full warranty support on Holmberg equipment across the Europe and UK regions, all of which is fully validated via Holmberg's vendor service information letter VSIL No: D9240-23-04 Revision FEB 15/2022.